courses
IPSC
(BLACK BADGE) Training Certification Course

Extreme Pistol (IPSC) Shooting is a fun, dynamic and safe handgun sport. More, Course Schedule
Next Course: Sat/Sun Oct 13/14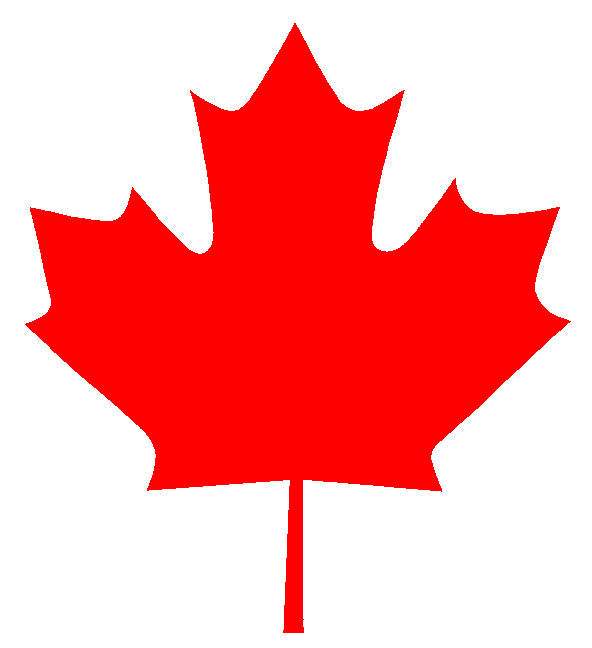 Canadian
Firearms Safety Course

All Canadians wishing to possess or acquire a firearm must pass the Canadian Firearms Safety Course. More, Course Schedule
Next CFSC/ CRFSC: Sat/Sun Dec 08/09

services
what's up DOC?
Phone Calls Preferred!
Email is great for quotes and pictures, but most general questions are better dealt with by phone. I will pay for long distance calls inside Canada.
We can set up the call by email if you want. Remember, I live on the West Coast. Best for me is Mon-Fri from 8-11am PST and 2-4pm PST, but if that doesn't work for you we will figure it out.
Get in touch, so we can set you up. And thank you for helping me provide you with great service!
Save Freight Costs in 2018
I can bring your order to the matches, classes or area shown below.
Please let me know the Wednesday BEFORE so I can fill your order.
IPSC Training Courses Abbotsford Fish & Game Club
Sat/Sun Oct 13/14
Sat/Sun Nov 24/25
IPSC Matches
Oct07/08 - Poco
Steel Matches, TMSA
First Sat every month except
Feb, May, Sep(IPSC Provincials)
Thank you for all your support and business over the years!
Now Be Super-Stylin'
Order a personalized mdgardner.com shirt with your name front and back... or plain, your choice.
After much encouragement, I am providing a custom shooting shirt that you can make your own by having your name, if wanted, front and back. Cost is $65.
If you wish to have one, send me your email and I will contact you to get your correct measurements, and your shipping address, etc.
Thank you for your support over these many years.
mdgardner.com cap also available
Introducing the almost (maybe potentially) famous mdgardner.com baseball cap!
Get one today for only $20 and guarantee* yourself more A's and faster times!
*Note: Variations in performance may occur depending on your age and desire to practice.
Umbrellas Now Available
Featuring the IPSC Canada logo on one side and the mdgardner.com logo on the other, these handsome umbrellas protect you and your gear from rain and sun.
See me to get yours while they last!
who is
Murray "DOC" Gardner

Murray "DOC" Gardner has over 40 years of experience in competitive pistol shooting, as well as an extensive training and firearms background. He is one of the co-founders of IPSC in Canada and has won ten National titles in addition to North American... More