courses
IPSC
(BLACK BADGE) Training Certification Course

Extreme Pistol (IPSC) Shooting is a fun, dynamic and safe handgun sport. More
NOTICE: During the Covid-19 crisis, all classes are suspended. Once it ends, back to normal.
REMEMBER: Stay at home, wash your hands, maintain social distance, stay healthy, keep well.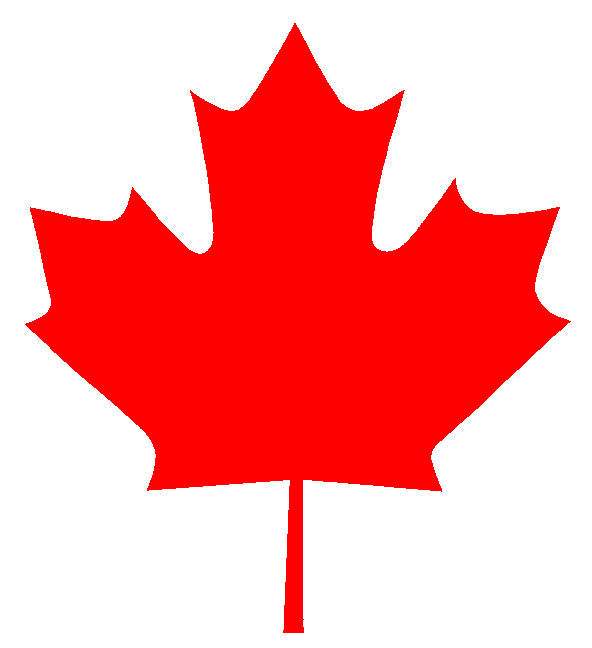 Canadian
Firearms Safety Course

All Canadians wishing to possess or acquire a firearm must pass the Canadian Firearms Safety Course. More, Call Silvercore at 604.940.7785

services
what's up DOC?
PRICE ADJUSTMENT: +5%
We are living in trying times. The COVID-19 pandemic is causing never before seen changes requiring all of us to modify our lives.
With the CDN$ dropping, all prices will be increased by 5% from the posted prices. If/when the CDN$ improves, I will change the %. I do this reluctantly but have been forced to take this action.
Thank you for your understanding and support.
Shipping Schedule Update
In an effort to better isolate and make minimal trips to the Post Office, I am compromising my usually immediate shipping standard.
From now on, until this COVID-19 pandemic ends, I will ship all orders received on either Tuesday or Friday.
Letís all take care of each other!
Phone Calls Preferred!
Email is great for quotes and pictures, but most general questions are better dealt with by phone. I will pay for long distance calls inside Canada.
We can set up the call by email if you want. Remember, I live on the West Coast. Best for me is Mon-Fri from 8-11am PST and 2-4pm PST, but if that doesn't work for you we will figure it out.
Get in touch, so we can set you up. And thank you for helping me provide you with great service!
TIME TO BEAT THE RUGER 10/22 MAGAZINE ISSUE
This is brilliant.
While visiting Dlask Arms in Delta, my long time friend Josef showed me his 10/22 clone below. It and many variations were there and got me interested. But, Dlask has crushed the 10/22 magazine issue that come with his versions.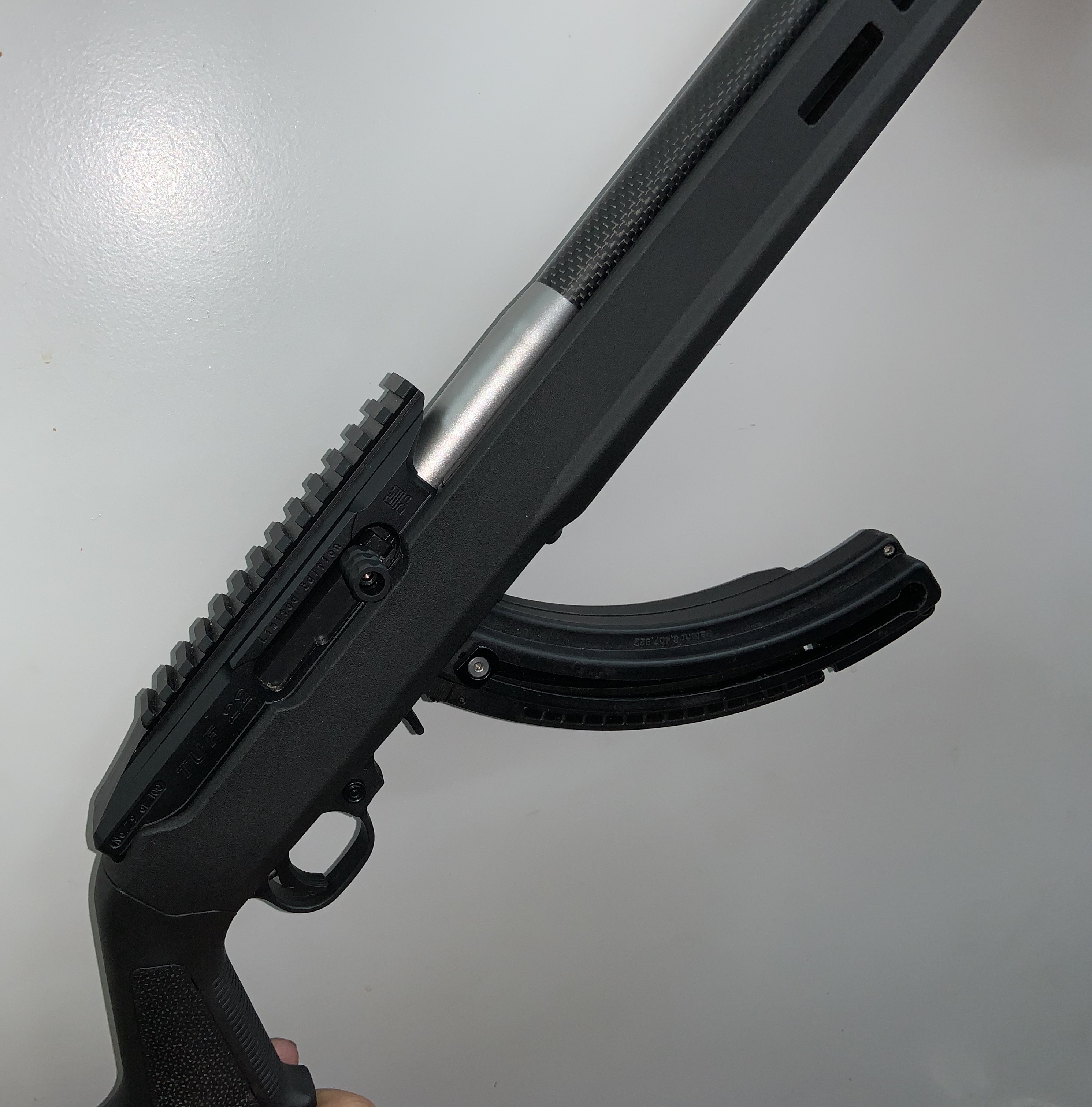 This 25 round magazine is VERY slick! They come standard on Dlask guns. You can have your 10/22 modified for a nominal fee in here, the mag channel. Yes, your standard 10 round Ruger mags still fit.
This magazine is the BOMB! The back comes out and you can slide 25 rounds, like a stripper clip, on it. Then reattach and TA-DA! lots of ammo. On the left, note the little holes. They hold extra rounds that can be slipped onto the back, like a stripper clip, and ready to go again. VERY cool!

Rather than me ramble on, contact Dlask, or your local dealer, and your 10/22 is again the Big Dog in rimfire rifles.
You are welcome ;)
DOC
Alliance Designs Knives
Every now and then I stumble onto a product that REALLY impresses me with quality, integrity of the maker and a solid business.
Here is a sample of a current model, Angry Stubby Baby Bear, $400.
I have met the owner and handled one of his knives. I was VERY impressed. Iím a bit of a knife junkie and appreciate a well made knife. These go beyond well made. Yep, you will have to pay for that quality but worth every nickel as are all high end products. Oh, yeah, these are built so well you would believe they are assisted opening folders.
Visit Alliance Designs and bring your wallet:->>
10% OFF
on SDB and XL650!
10% off list price on:
Square Deal B in .40SW and .45ACP only
XL650 in 9mm Luger, .40 SW and .45 ACP
...only while they last!
who is
Murray "DOC" Gardner

Murray "DOC" Gardner has over 40 years of experience in competitive pistol shooting, as well as an extensive training and firearms background. He is one of the co-founders of IPSC in Canada and has won ten National titles in addition to North American... More