courses
IPSC
(BLACK BADGE) Training Course

Extreme Pistol (IPSC) Shooting is a fun, dynamic and safe handgun sport. More, Course Schedule
Next Course: Apr 22,23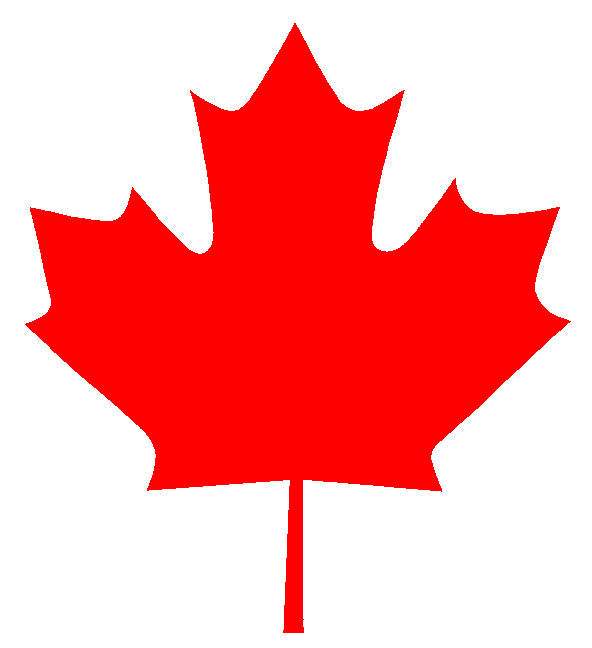 Canadian
Firearms Safety Course

All Canadians wishing to possess or acquire a firearm must pass the Canadian Firearms Safety Course. More, Course Schedule
Next CFSC/ CRFSC: Mar 25,26

services
what's up DOC?
Save Freight Costs in 2017
I can bring your order to the matches, classes or area shown below.
Please let me know the Wednesday BEFORE so I can fill your order.
Mar18/19 - Chilliwack - HACS Gun show
Apr01 - TMSA - Steel match
Apr15/16 - Poco - Qualifier
Apr22/23 - Abbotsford - IPSC Training Course
May06/07 - Wms Lake - Qualifier
May13/14 - Abbotsford - IPSC Training Course
May20/21 - TMSA - Qualifier
June03/04 - Abbotsford - IPSC Training Course
June10/11 - Kamloops - Qualifier
June17/18 - Nanaimo - Qualifier
June30-July02 - TMSA - Provincials
July18-23 - Calgary AB - Nationals
July29/30 - Abbotsford - IPSC Training Course
Aug05 - TMSA - Steel match
Aug12/13 - Abbotsford - IPSC Training Course
Sep02/03 - Victoria - Qualifier
Sep16/17 - Abbotsford - IPSC Training Course
Oct07/08 - Poco - Qualifier
Oct04 - TMSA - Steel match
Nov18/19 - Abbotsford - IPSC Training Course
Dec02 - TMSA - Steel match

Thank you for all your support and business over the years!
New Year, New Hat
Introducing the almost (and maybe potentially famous) mdgardner.com baseball cap!
Get one today for only $20 and guarantee* yourself more A's and faster times!
:*Note: Variations in performance may occur depending on your age and desire to practice.
Super 1050 Setup In Stock!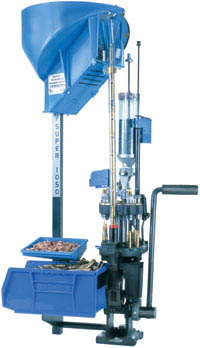 I have a Super 1050 setup with 9mm Luger carbide dies for $2750.
I will be stocking 1050s in 9mm from now on. If you are wanting tons of 9mm Luger ammo, this is the press to provide it. Add a bullet feeder and electric primer filler and you are set to put out around 1200 rounds per hour!
Phone Calls Preferred!
Email is great for quotes and pictures, but most general questions are better dealt with by phone. I will pay for long distance calls inside Canada.
We can set up the call by email if you want. Remember, I live on the West Coast. Best for me is Mon-Fri from 8-11am PST and 2-4pm PST, but if that doesn't work for you we will figure it out.
Get in touch, so we can set you up. And thank you for helping me provide you with great service!
Umbrellas Now Available
Featuring the IPSC Canada logo on one side and the mdgardner.com logo on the other, these handsome umbrellas protect you and your gear from rain and sun.
See me to get yours while they last!
What's Up, DOC?

To read more about practical shooting-related topics and merchandise available at mdgardner.com, visit "What's Up DOC?", or re-read my classic blogs.

Expand your horizons! Read the new IPSCWORLD Magazine
Your Authorization to Transport (ATT) is now part of your PAL. Call 1.800.731.4000 to confirm that your PAL is upgraded.
For those who have a POL, it is now upgraded to a PAL, call 1.800.731.4000 for confirmation.
who is
Murray "DOC" Gardner

Murray "DOC" Gardner has over 40 years of experience in competitive pistol shooting, as well as an extensive training and firearms background. He is one of the co-founders of IPSC in Canada and has won ten National titles in addition to North American... More