courses
IPSC
(BLACK BADGE) Training Certification Course

Extreme Pistol (IPSC) Shooting is a fun, dynamic and safe handgun sport. More, Course Schedule
Next Course: See Course Schedule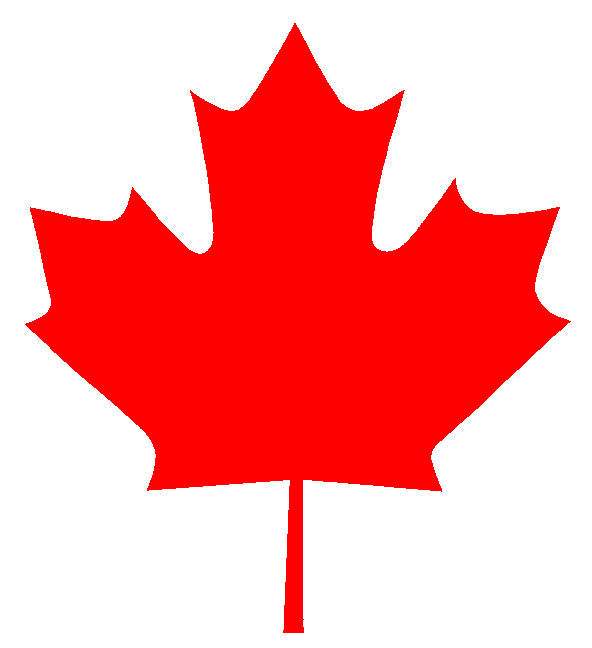 Canadian
Firearms Safety Course

All Canadians wishing to possess or acquire a firearm must pass the Canadian Firearms Safety Course. More, Call Silvercore at 604.940.7785

services
what's up DOC?
Phone Calls Preferred!
604.889.3822
Email is great for quotes and pictures, but most general questions are better dealt with by phone. Push ten buttons and save us both some keyboard time!
We can set up the call by email if you want. Remember, I live on the West Coast. Best for me is Mon-Sun from 9am-5pm Pacific Standard Time (PST).
Get in touch, so we can set you up. And thank you for helping me provide you with great service!
who is
Murray "DOC" Gardner

Murray "DOC" Gardner has over 40 years of experience in competitive pistol shooting, as well as an extensive training and firearms background. He is one of the co-founders of IPSC in Canada and has won ten National titles in addition to North American... More