courses
IPSC
(BLACK BADGE) Training Certification Course

Extreme Pistol (IPSC) Shooting is a fun, dynamic and safe handgun sport. More, Course Schedule
Next Course: See Course Schedule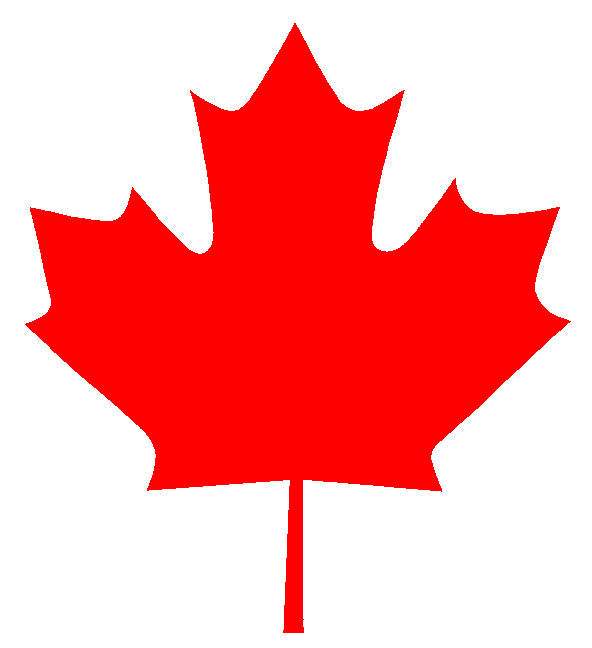 Canadian
Firearms Safety Course

All Canadians wishing to possess or acquire a firearm must pass the Canadian Firearms Safety Course. More, Call Silvercore at 604.940.7785

services
what's up DOC?
WHY MASKS WORK
Here's a useful poster - German doctors are sending this around on Twitter.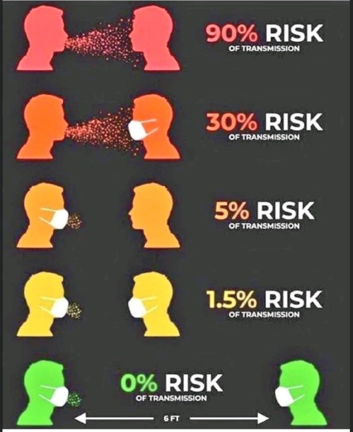 Dillon Pricing Notice
With the difficulty getting Dillon products and their new pricing schedule, some of my posted prices are not current.
When I send you a quote, those prices will be current. Sorry for this hiccup but thatís the way of today's world.
Shipping Schedule Update
In an effort to better isolate and make minimal trips to the Post Office, I am compromising my usually immediate shipping standard.
From now on, until this COVID-19 pandemic ends, I will ship all orders received on either Tuesday or Friday.
Letís all take care of each other!
Phone Calls Preferred!
Email is great for quotes and pictures, but most general questions are better dealt with by phone. I will pay for long distance calls inside Canada.
We can set up the call by email if you want. Remember, I live on the West Coast. Best for me is Mon-Sun from 9am-5pm Pacific Standard Time (PST), but if that doesn't work for you we will figure it out.
Get in touch, so we can set you up. And thank you for helping me provide you with great service!
who is
Murray "DOC" Gardner

Murray "DOC" Gardner has over 40 years of experience in competitive pistol shooting, as well as an extensive training and firearms background. He is one of the co-founders of IPSC in Canada and has won ten National titles in addition to North American... More