courses
IPSC
(BLACK BADGE) Training Certification Course

Extreme Pistol (IPSC) Shooting is a fun, dynamic and safe handgun sport. More, Course Schedule
Next Course: See Course Schedule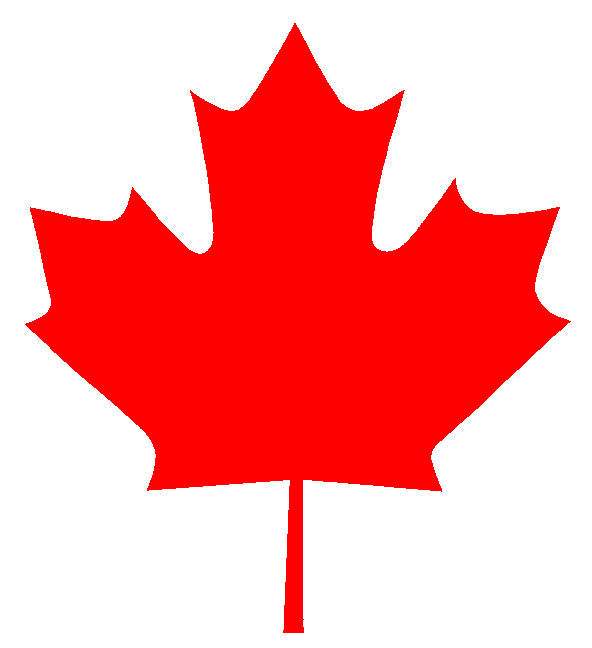 Canadian
Firearms Safety Course

All Canadians wishing to possess or acquire a firearm must pass the Canadian Firearms Safety Course. More, Call Silvercore at 604.940.7785

services
what's up DOC?
Dillon Product Notice
In 2022 I am celebrating 50 years in business. It's been a great ride and I look forward to the next 50. :-)
In an effort to scale back closer to full retirement, I am stepping back from carrying Dillon as I have done since 1988. Dillon is still THE best reloading equipment company around. I use and promote their products, always, unquestionably.
For those of you looking for Dillon products, I encourage you to shop at Tiger Arms. Tell them DOC sent you!
Tiger Arms
https://tigerarms.ca
604.552.8830
1-1449 Prairie Avenue
Port Coquitlam BC V3B 1S9
For all your press accessories, go through my web pages for upgrades and enhancements to make your loading experience better.
As always, if you just want to talk about what Dillon press works best for you, give me a call. We can even do a "consultant" meeting at one of my satellite offices where my fee is a Starbucks venti mocha frappacino; 6 pumps of mocha, 4 layers of caramel, no whip, no lid!
Phone Calls Preferred!
Email is great for quotes and pictures, but most general questions are better dealt with by phone.
We can set up the call by email if you want. Remember, I live on the West Coast. Best for me is Mon-Sun from 9am-5pm Pacific Standard Time (PST), but if that doesn't work for you we will figure it out.
Get in touch, so we can set you up. And thank you for helping me provide you with great service!
who is
Murray "DOC" Gardner

Murray "DOC" Gardner has over 40 years of experience in competitive pistol shooting, as well as an extensive training and firearms background. He is one of the co-founders of IPSC in Canada and has won ten National titles in addition to North American... More